Welcome to the next generation of food vending machines!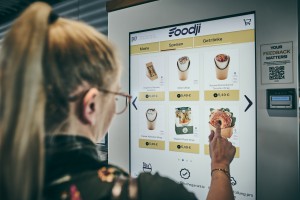 Enjoy Lufthansa's Onboard Delights already on the ground!
Since March 2023, Frankfurt Airport offers fresh food & beverages 24/7 with the partners Foodji, Germany's most successful newcomer in the industry, and Selecta, one of Europe's leading food and drink solutions provider on the go. At gates A2/3, A23, B13, B20 and Z23, passengers can test the new fresh food vending machines and F&B offer.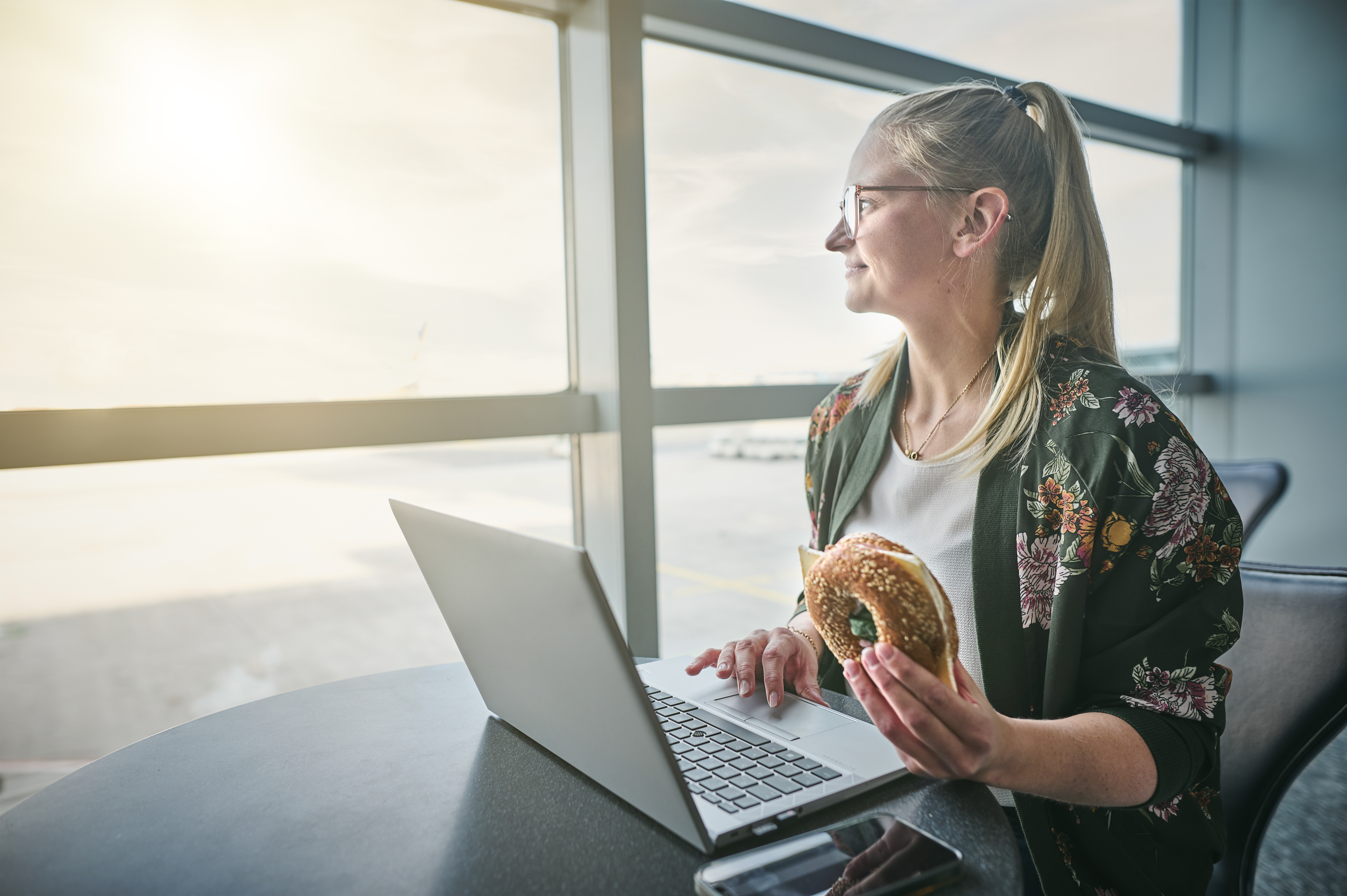 Since June 2023, Foodji's vending machines even carry a selection of the Lufthansa's Onboard Delight offering. Through this unprecedented cooperation, any passenger can enjoy Lufthansa's Onboard Delight products already on ground at Frankfurt airport. There is even the option of pre-reserving products up to 6 hours before pick-up - payable only if the products are collected.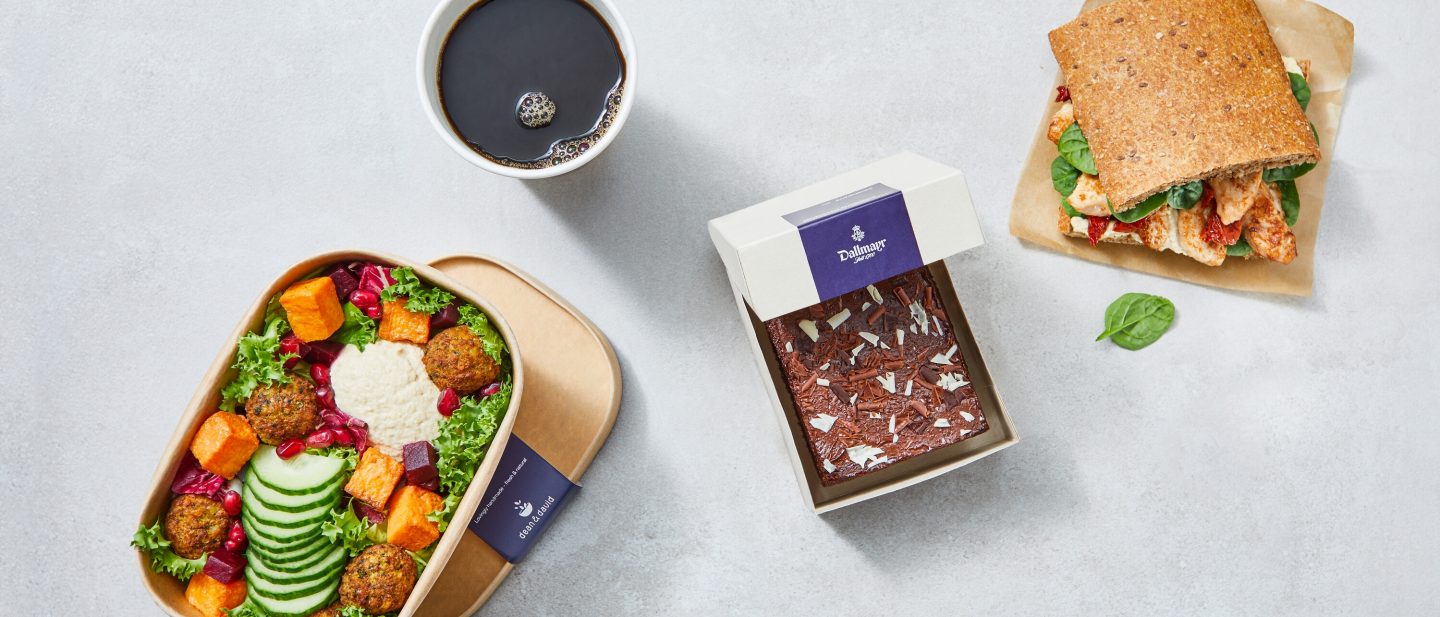 All involved partners jointly intend to better understand the passengers' interest in this offer and thus relevance of this new generation of food vending machines as well as the opportunities from integrating Lufthansa's on-board food offer into Frankfurt airports retail mix. Insights from a changing product cycle, sales data, and passenger flow insights as well as customer feedback from a survey accompanying the trial period deliver the related data for further decision-making at Fraport and Lufthansa.
The cooperation has been set up as a 9-month trial running until December 2023.
For further information on this project, please contact info@fraalliance.de.